Here are some of the latest quotes for data recovery from our London hard drive recovery centre on Lombard Street. For advice about faulty and broken hard drives in the London area check out our page here: https://www.dataclinic.co.uk/london-data-recovery/
The nearest tube station to us on Lombard Street is Bank, on the Central, Northern or City line.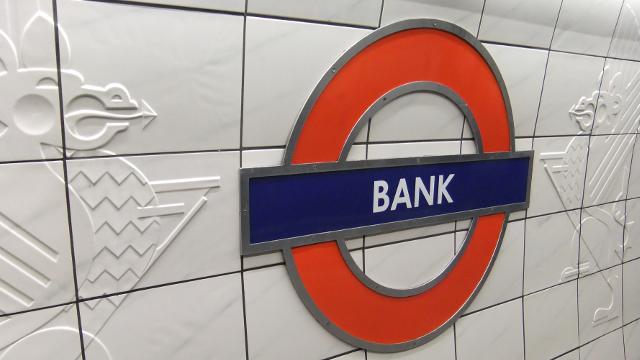 Seagate 1TB hard drive, stopped working.
It was opened and examined by a local computer technician, (he did not attempt to repair it)
He said the platter was not spinning.
Only a small percentage of the disc has been used. I'm located out towards Heathrow airport in London.
I fried my WD black 1tb Hard disk drive by using mismatched sata power cables. I used corsair type 4 cables on an EVGA power supply that needed GQ cables.
My external hard drive has probably been slammed somewhere. when plugged into pc it makes sound noise , the white light is flashing but it doesn't work. As I have 13 years of family pics on it, I would like to know whether you are able to take out all pics and save it on a new hard drive and how much it gonna cost me. Are you close to Paddington train station? Our offices are located in London.
Old laptop x2 and portable hard drive am unable to open and retrieve data. Could you, and place files on a new portable hard drive please? I can drive to you this pm
Laptop SSD is corrupt, data recovery is required. Drive is also encrypted.
It was working today until my computer at college crashed and now my hard drive won't turn on- you can hear it start on and beep at you but and hear in spin but 10 mins of nothing coming on the screen it will just stop spinning. Im on the Victoria line close to Cockfosters.
When plugging in my hard drive to my laptop it has renamed itself drive (f) and states it does not have the correct paramaeter to open. This happened within the space of an hour of it working correctly.